Our mission
The Berlin-based fitness company with a vision to help everyone develop healthier habits towards a more active lifestyle.
The Vescape company was created in 2011 with a simple idea: make the stationary bike workout more fun and more engaging by combining it with video games. This idea was pursued by the Vescape founders Jerome Feys and Jean-Baptiste Molle, and resulted in the first stationary bike app which was truly interactive with fitness equipment via Bluetooth.
Two years later, they launched the Vescape Fitness Shop to offer Bluetooth compatible home exercise bikes and cross trainers. They rapidly received many questions from people asking advice about their fitness equipment, their workouts and how they could lose weight more efficiently. They decided to publish this content in articles on the Blog, giving tips and advice to the people and helping them be more active.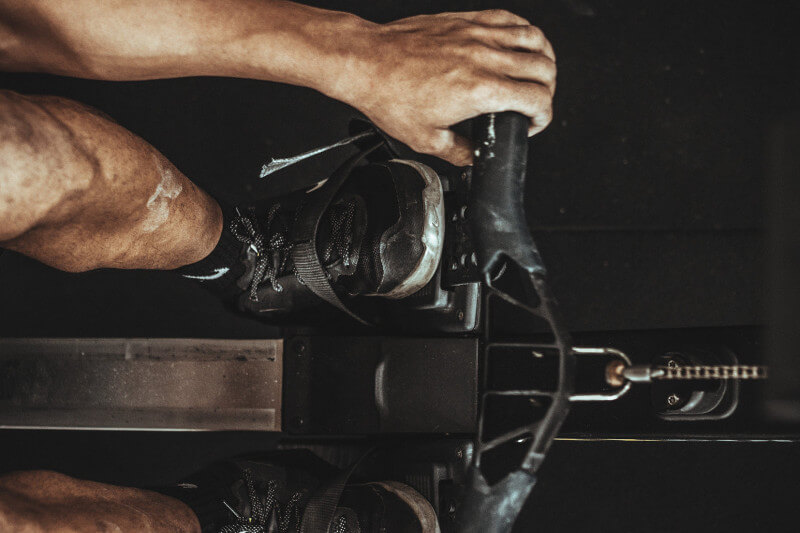 Our writers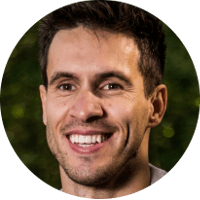 Fitness Writer
David Anderson is a professional fitness writer with 15 years of experience in the fitness industry. He has been writing about sports and giving workout tips and advice for Vescape Fitness since 2016. Passionate about sports and fitness, motivation and self-improvement, and last but not least how to change life habits.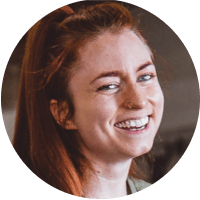 Fitness Writer
Clara Miller has a Master's degree in Sports Science and Sports Management and has worked for famous sports and fitness brands. She is passionate about sports and regularly writes about fitness, weight loss and motivation for various blogs and magazines.
Write for Us
We're always looking for experienced writers with expertise and credentials in the fitness area. We have very high standards, something everyone that writes for us is extremely proud of. Are you interested? Email our team.
Please note that we do not accept unsolicited guest posts or articles.
Contact us
Feel free to contact us if you have any question using the contact form.