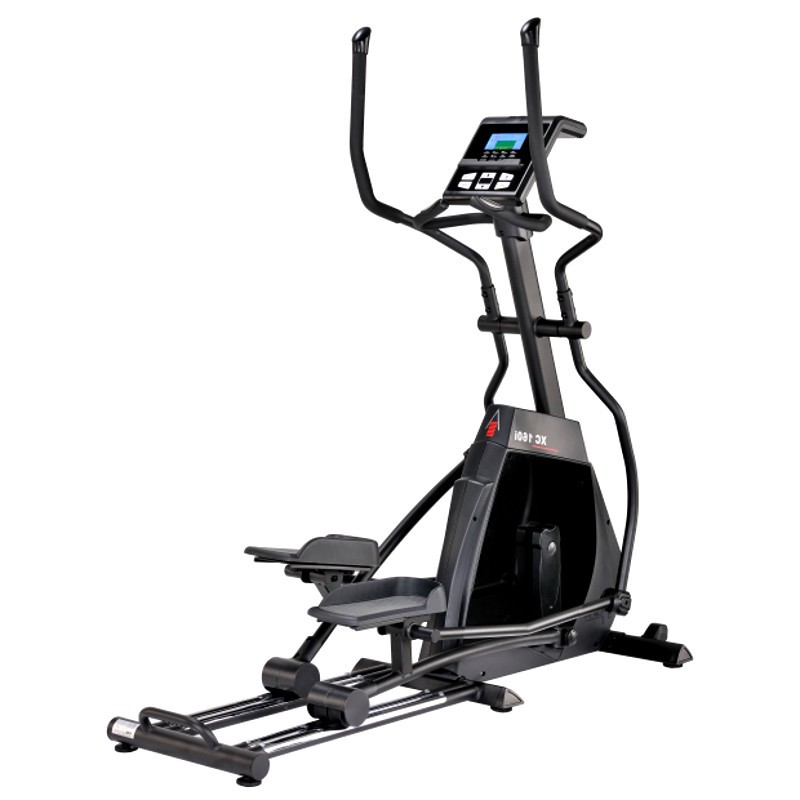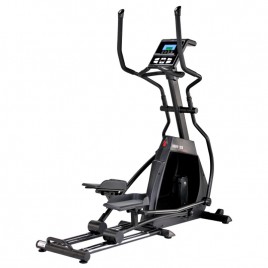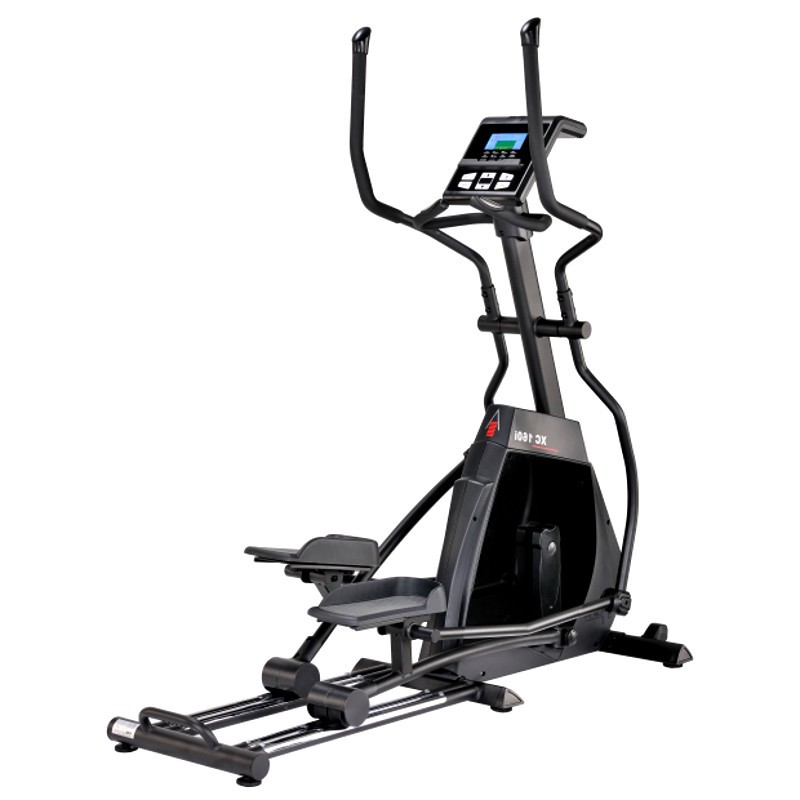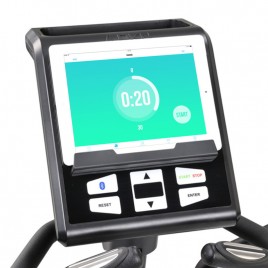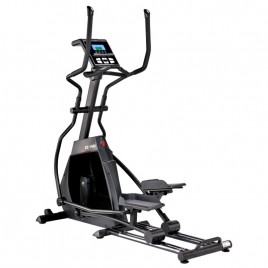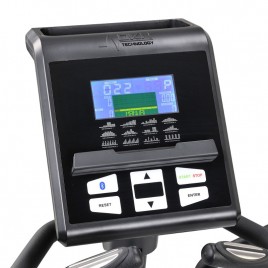 Bluetooth Crosstrainer DKN XC-160i
The DKN XC-160i Bluetooth Crosstrainer is the absolute high-end elliptical machine with an extremely fluid movement (flywheel: 20 kg).
* EXCLUSIVE OFFER: A 12-month subscription to the Vescape Training App is offered to you with the DKN XC-160i, including cardio workouts, HIIT, training stats and a video game which is interactive with the speed and the resistance of the crosstrainer.
The DKN XC-160i is the most high-end elliptical trainer of the DKN brand. It is strong, robust and offers an unparalleled pedaling comfort thanks to its 20 kg flywheel and 54 cm stride length. The pedaling and the movements are very pleasant, extremely fluid, and the resistance can go up to 400 watts, optimal for high intensity interval training. It is very quiet and very stable thanks to its weight of more than 90 kg. This is perfect for a regular workout at home. It is currently one of the best elliptical trainers on the home fitness market.
Video of the DKN XC-160i Bluetooth Elliptical Trainer Machine
Scheda tecnica
Length

188 cm (74'')

Larghezza

68 cm (26.8'')

Altezza

186 cm (73.2'')

Peso

93 kg (190lbs)

Stride length

54 cm

Max user weight

150 kg (330lbs)

Flywheel weight

20 kg

Brake system

magnetic

Coulour

grey and black

Warranty

24 months

Bluetooth Connection

yes

Integrated iPad and tablet holder

yes

Compatible App

Vescape
Prodotti simili
Questi prodotti potrebbero interessarti